About KENT Token
In the entertainment field, blockchain technology has a task to satisfy both social values of commerciality and publicity, and various large and small issues are raised during the application process. Then, why is the entertainment field interested in blockchain technology? The biggest reason is that the current entertainment industry's market structure is severely distorted. One of the biggest issues facing the entertainment industry today is imbalance in revenue distribution and unfair contracts, which stems from the control of the market by a small number of large platform operators, who are dominant players. Those who are paying attention to the potential of blockchain technology are rightly aware that blockchain technology enables direct content
Currently, the blockchain proven through NFT and DeFi is expected to develop innovatively in the future. Based on this, KENT builds a direct ecosystem between services and users that combine games and blockchains to reduce unnecessary costs, We would like to explain in detail the processing and conclusion of transparent and reasonable compensation and transactions between users.
Blockchain-based platform
KENT Entertainment service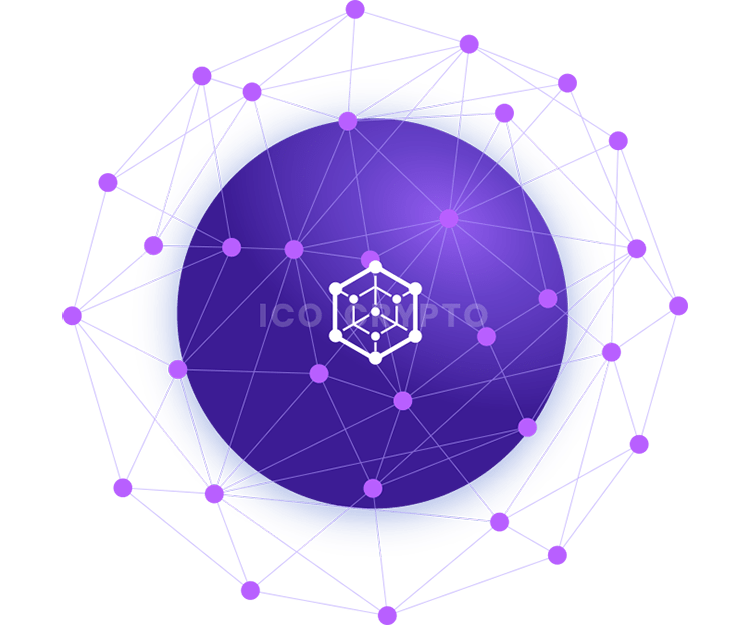 Why?
The main reason is that the current entertainment industry's market structure is severely distorted. today One of the biggest problems facing the entertainment industry today is disproportionate revenue distribution and unfair contracts. A few dominating large platform operators dominate the market
Mission
Unlock the potential of blockchain technology Those who are looking for blockchain technology can directly trade content without intermediaries and Because it does not go through a brokerage process, unnecessary transaction costs are reduced and reasonable compensation is provided.
How?
Blockchain, centered on DeFi, has gradually begun to prove its value, and various A DeFi financial innovation is starting to form a real network. This trend is also This has led to the proliferation and competitive development of many projects. . Blockchain, which is currently verified through NFT and DeFi, is expected to develop innovatively in the future. I call this With Tang, KENT is a service that combines games and blockchains to reduce unnecessary costs and We will build a direct ecosystem and process transactions between users with transparent and reasonable rewards.
Problems
On the global marketplace
No Global Payment Systems:
KENT Token
Our method and vision
Decentralize Payment Systems
KENT Game Service
The KENT platform allows players to share and distribute the acquired assets, ensuring continuity and allowing users to actively participate in the game. This allows you to benefit more from our user- and developer-friendly policies. We strive to create value through different platforms and different approaches. This is a way to maximize the value of the network for building an ecosystem and increase efficiency so that both users and developers can actively participate. To this end, KENT creates a token economy together with developers and users through token sharing. From platform providers who issue and hold tokens, to developers who receive tokens in exchange for game sales, to game players who earn tokens for their time and investment in gameplay, the higher the token's value, the greater the reward for all participants. It's possible. In other words, due to sharing and proliferation, the token economy is no longer divided into individual games, but can be integrated. Providers of KENT's token economy platform supply tokens to developers and users. It also provides for the cost of maintaining the network through the fees it charges for transactions that occur on the network. Developers give game tokens to reward game players. Tokens are continuously acquired by selling items and redeeming tokens within the game. Here, some tokens are given as a reward to the developer. Users can also earn tokens by earning and selling gameplay and items. These tokens are used to settle all transactions. These game tokens allow the KENT system to maintain an efficient flow and grow through a circulating structure that connects all participants. KENT aims to build a system based on trust, and all transactions that occur are based on smart contract codes. All rewards and token transfers are based on consensus among all participants. Transparency secured through distributed ledger technology is a key element of the KENT platform.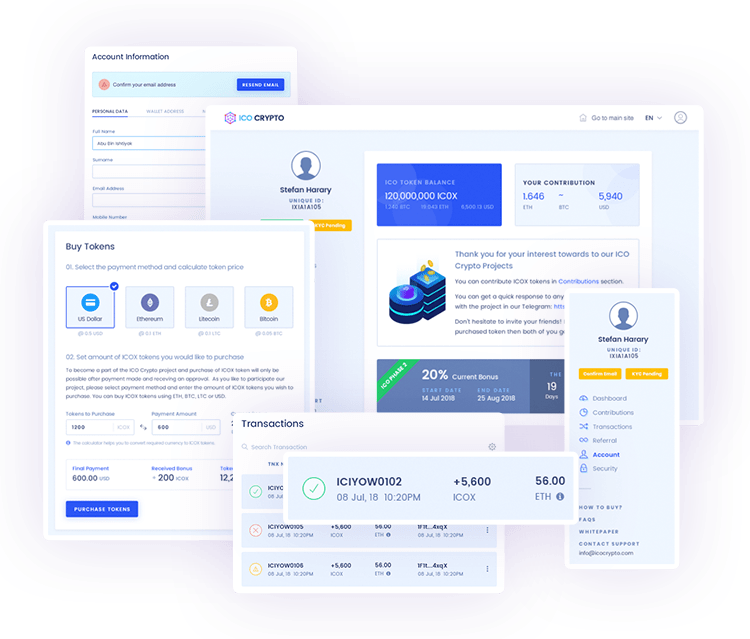 KENT Game service features
To implement the KENT platform, users will be able to receive blockchain assets as a reward for gameplay in the content they access every day. Unlike relatively simple blockchain games that have already been released on the market, KENT plans to present differentiated value to users through direct integration of blockchain and in-game content, and combine blockchain through investment and development in various games. no see. In addition, we need to solve transaction and fee issues for game and blockchain integration. In the current blockchain network, we are trying to overcome the TPS problem and the huge transaction cost in order to process multiple games and allow many users to use the game.
Safe & Secure Transactions
KENT Game service features
Blockchain games, TPS and fees
KENT Token
Governance Policy
KENT governance is a decision-making mechanism that pursues KENT-based specialized platforms such as global content such as games and IP-based content. Accordingly, we are committed to effectively enhancing the value of all participants for the community and ecosystem. Established the KENT Governance Council
200,000,000
TOTAL TOKEN SUPPLY
60,000,000
User Reward (KENT)
30,000,000
Global Expansion (KENT)
20,000,000
Marketing (KENT)
20,000,000
Reserve (KENT) Token
Allocation
Documentation
Download the whitepaper and learn about ICO Token, the unique ICO Crypto approach and the team/advisors.
Roadmap
Our roadmap is a planned where we take on the most complex problems and turn them into great solutions
Website v1 and Whitepaper
Smart contracts and core technologies
Technical Preparation for Game Platform, Game Design
Platform Alpha & Beta Version
Platform Test-net Release
First Airdrop and Referral Program
Marketing Preparation for users
Brand Partnership & Collaboration
Ani Blast Version 3.0 Launch
IN GAME Add token-based exchange
Major Team
Henry Kim
Nexon 10 Years+
Game Devp 15 Years+
KwangWoon Univ. Prof.
Kevin No
Software 20 Years+
SsangYong information and communication
Cryptocurrency 6 years+
Emma Lee
IT technology development experience 10 years+
Issuing tokens and listing
Richard Yoo
Marketing 20 Years+
Building a marketing strategy for many projects
Jason Lim
Project Management
Game and Cryptocurrency
Isla Park
Violet Kim
Alice Choi
Elodie Ji
Justin Lee